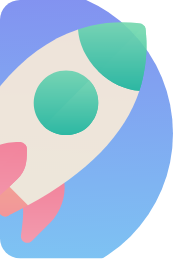 Invoice Templates
Create standard templates for better invoice content control. Pre-complete your invoices.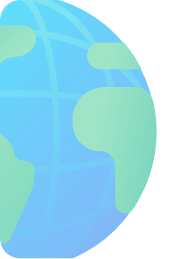 Subscriptions
Store your customer's payment information securely to renew or upgrade their subscription plans.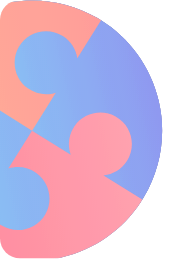 Multiple currencies
Set up subscription plans in multiple currencies which empowers you to increase conversions.
Integrating PayTabs with complex subscription models will help to acquire new customers and optimize your business retention efforts.
With our tokenization solution, we protect your sensitive data. Repeat billing is a frictionless way to accept re-curring online payments and can be integrated with your website quickly. Our repeat billing module uses the best-automated process to provide complete control and flexibility.
Smart saved cards
Your members can save their card details for faster checkout. We work directly with card networks so your customers can continue subscribing without interruption.
Faster implementation
No matter your recurring billing option, we have you covered. Our automated and flexible system helps you create pricing tiers, set-up add-ons and offers to start accepting payments immediately.
Automated Invoicing
Use our invoice tool to generate automated invoices for scheduling. Sending recurring invoices and subscription payments results in time saving.
Real-time metrics
PayTabs provides access to real-time data and analytics related to subscription models and recurring payments. It helps to make informed decisions to help your business scale up.
Repeat Payments made easy
Using our integrations solution, configure with PayTabs to provide a seamless checkout and renewal payment experience.