As an e-commerce business owner, we're giving you more reasons to sign up for our payment gateway solutions. From onboarding within 24 hours to the flexibility to receive your business payments over social media channels; your digital payment experience just got simpler!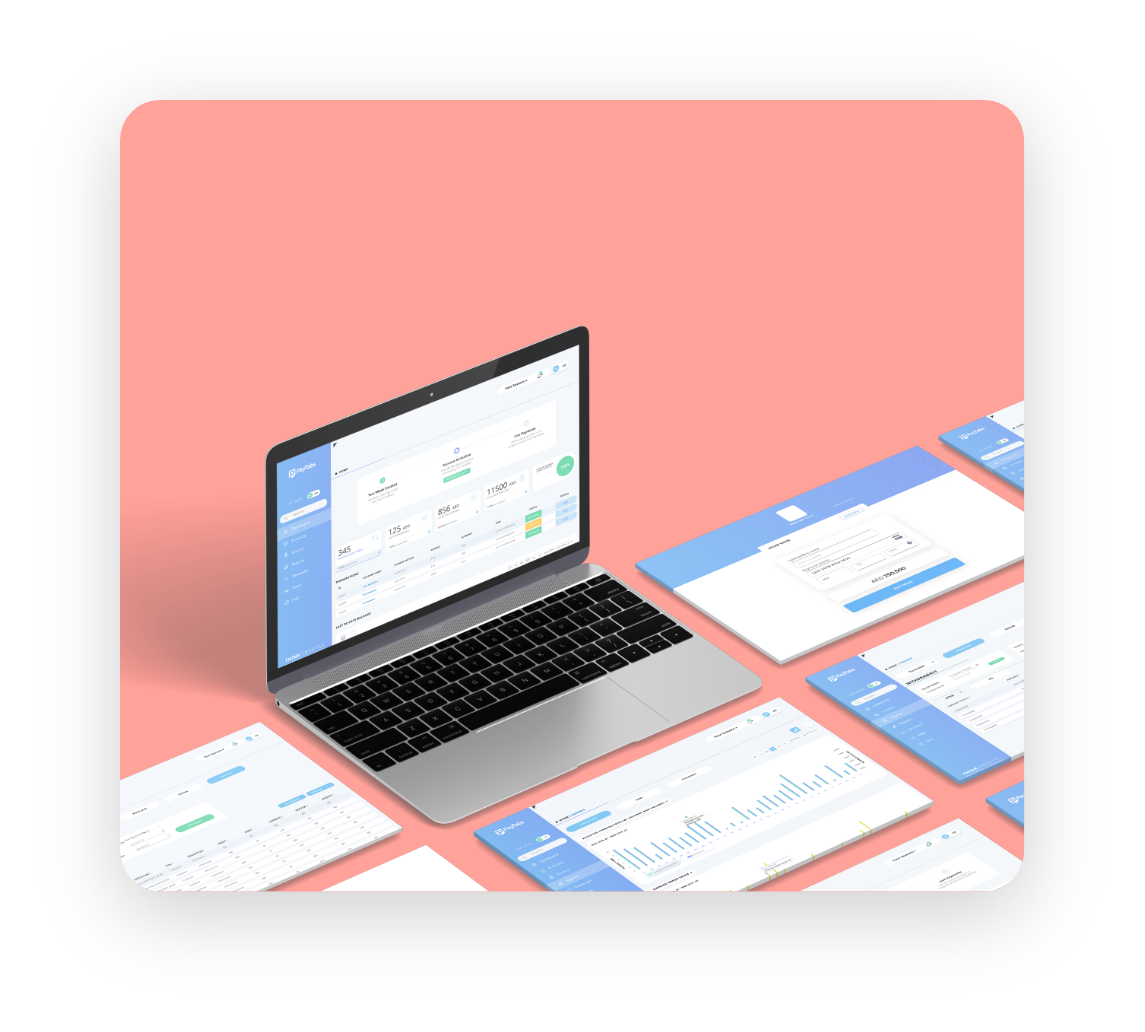 "State of the art"
Platform
Social commerce payment tools, customized reporting, single integration and a dynamic merchant dashboard are some key benefits merchants can enjoy via PT 2.0; our cutting edge payment platform.
These are designed to enhance your customer's user experience, automate, and streamline payment processes.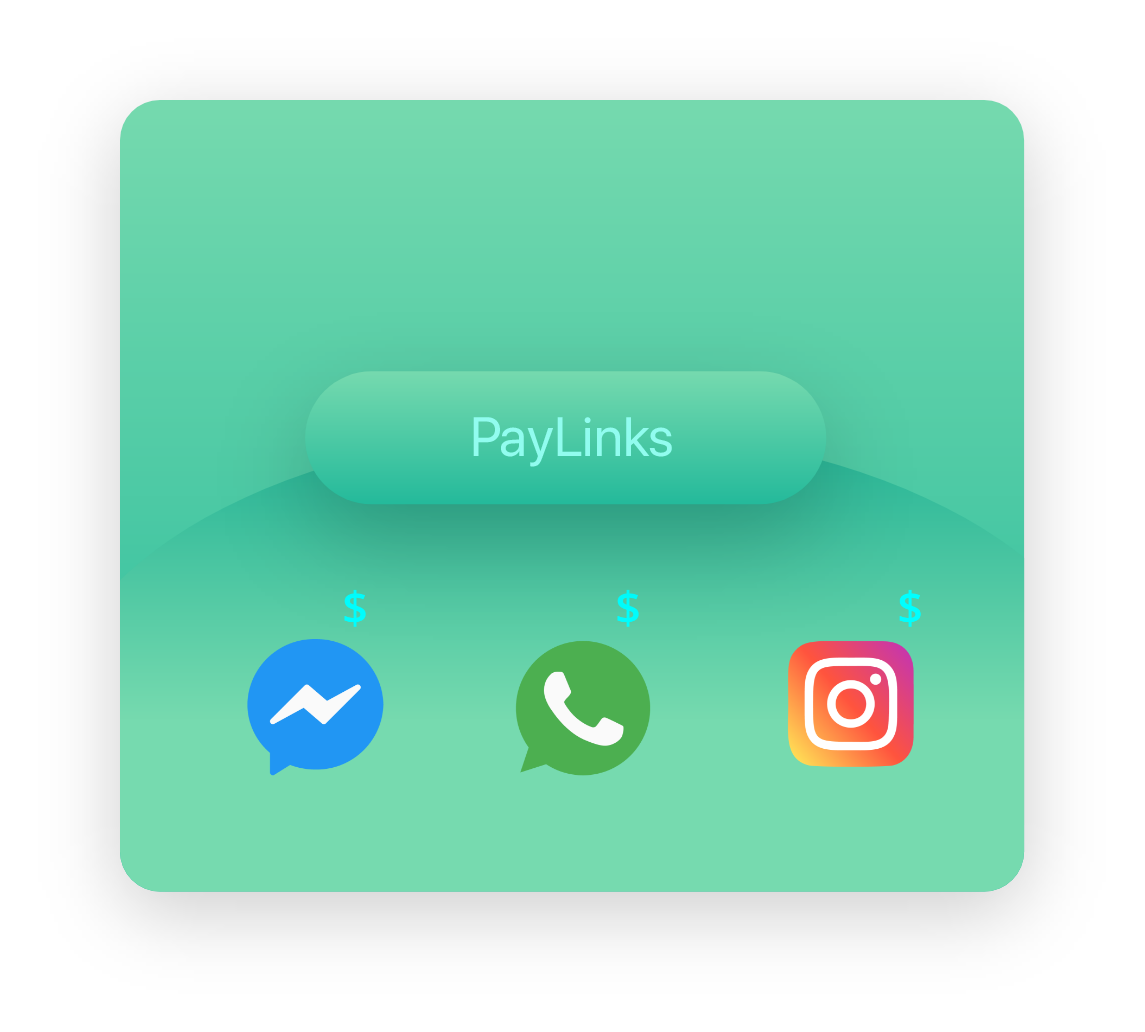 Sell more on your
Facebook or Instagram shop
Sell more via your Facebook or Instagram shop and get paid via PayLinks!
PayLinks is a secure web link that you can share on any digital channel or social platform, and your customers will be directed to a payment page instantly. It's that simple. We promise.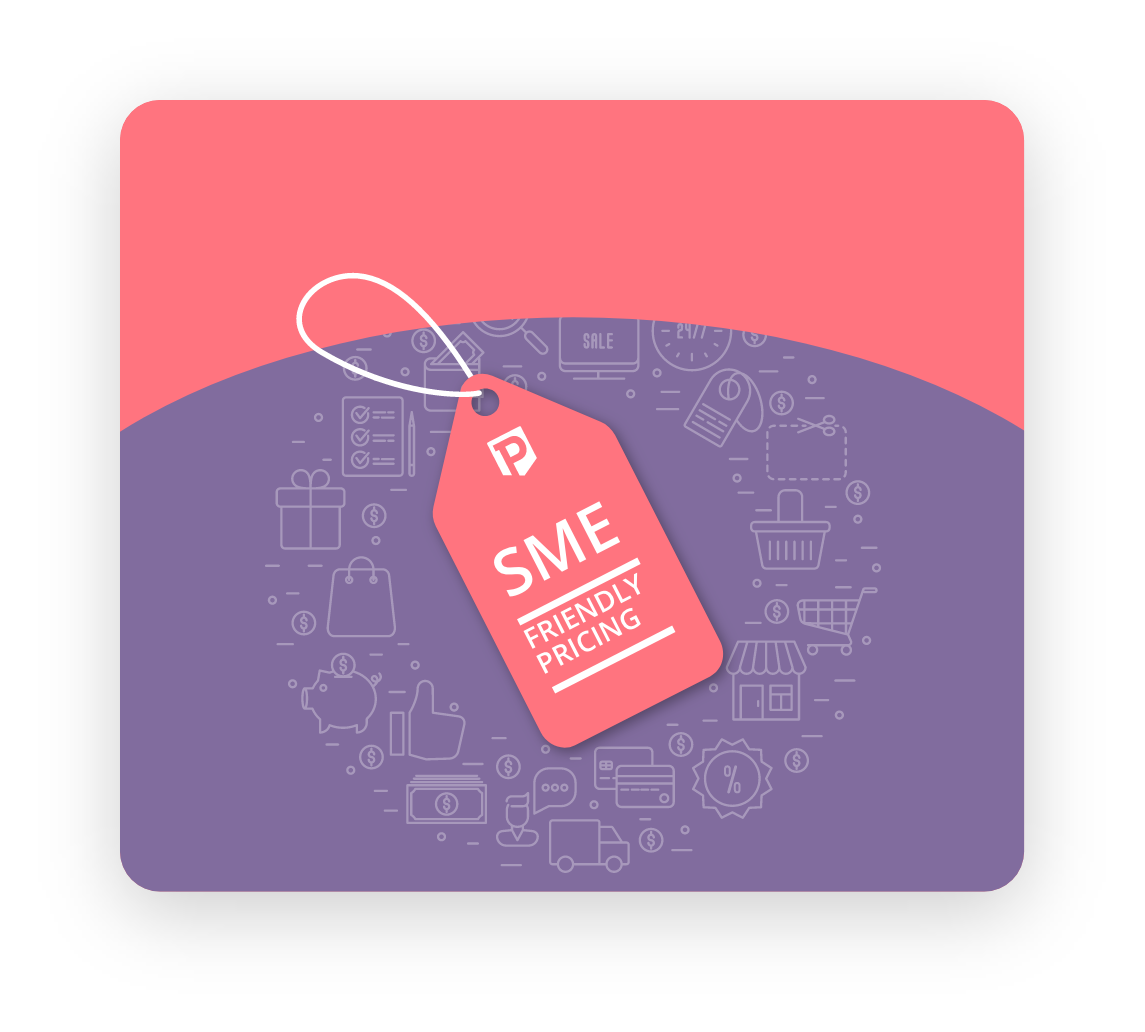 Competitive Pricing
In UAE and KSA, we offer transaction charges of just 2.85% + 27 cents and for start-ups a flat chart of $49.99 with no transaction fees. Learn more about our pricing plans in Egypt.
For high volume merchants transacting over USD50,000 per month, call us for specialized rates or learn more.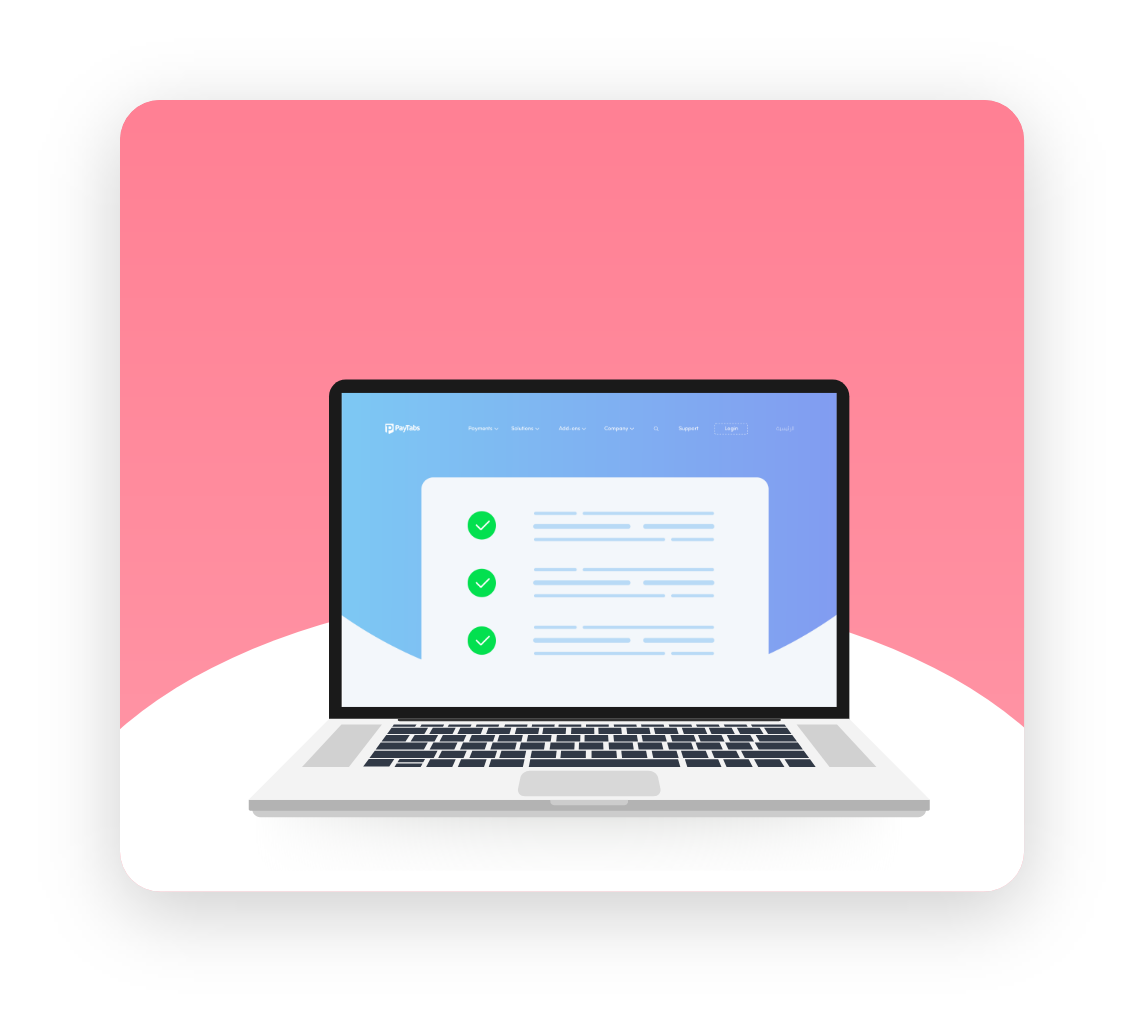 A faster, simplified
onboarding process
Our real time onboarding process and simple documentation make it easier to have your web store start accepting payments securely.
Our application process is smooth and easy so your business can start trading as quickly as possible.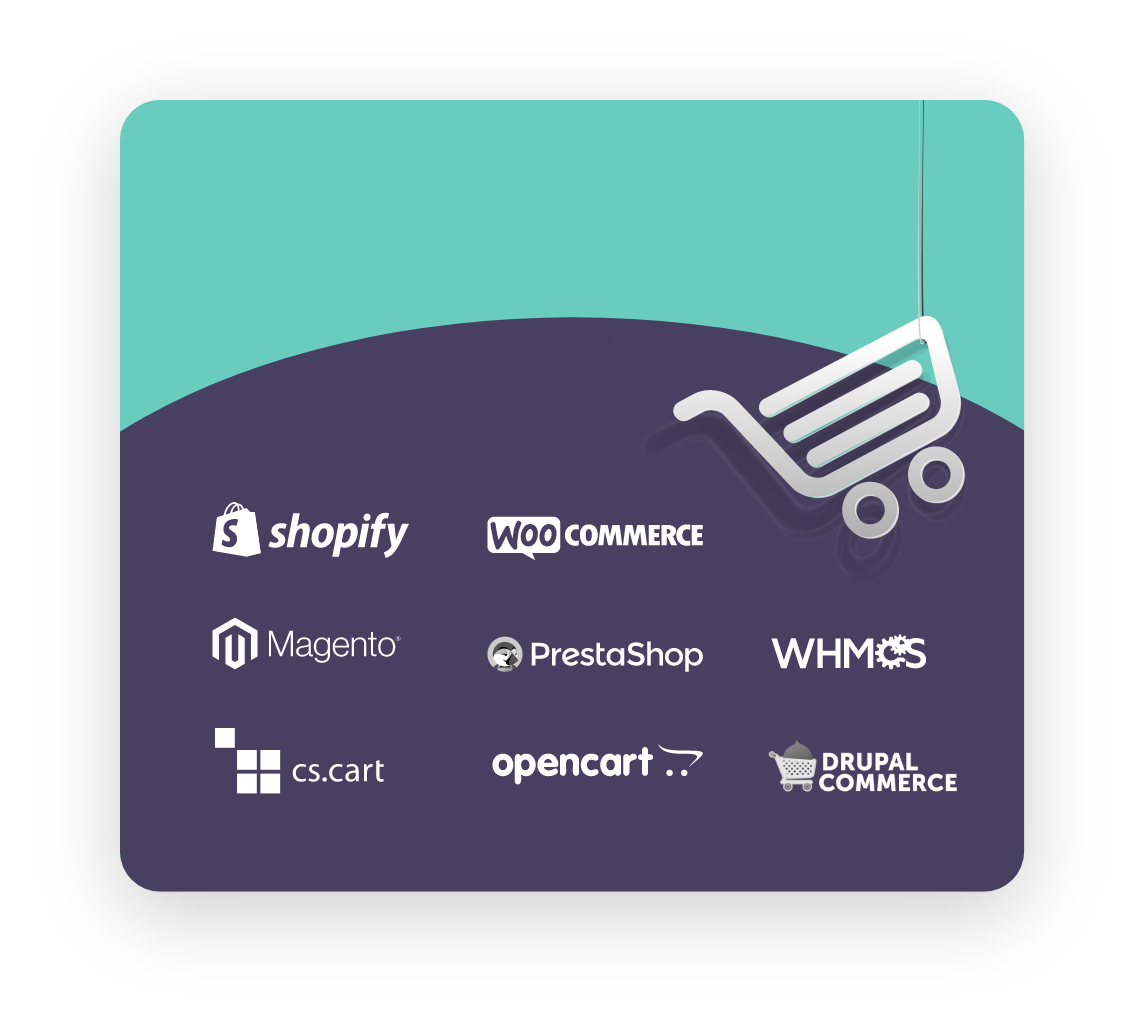 Integration in a Box
From Shopify to Magento, with PayTabs integration in a box service we got your website's integration covered!
Your customers can check out smoothly and your business can start accepting payments securely.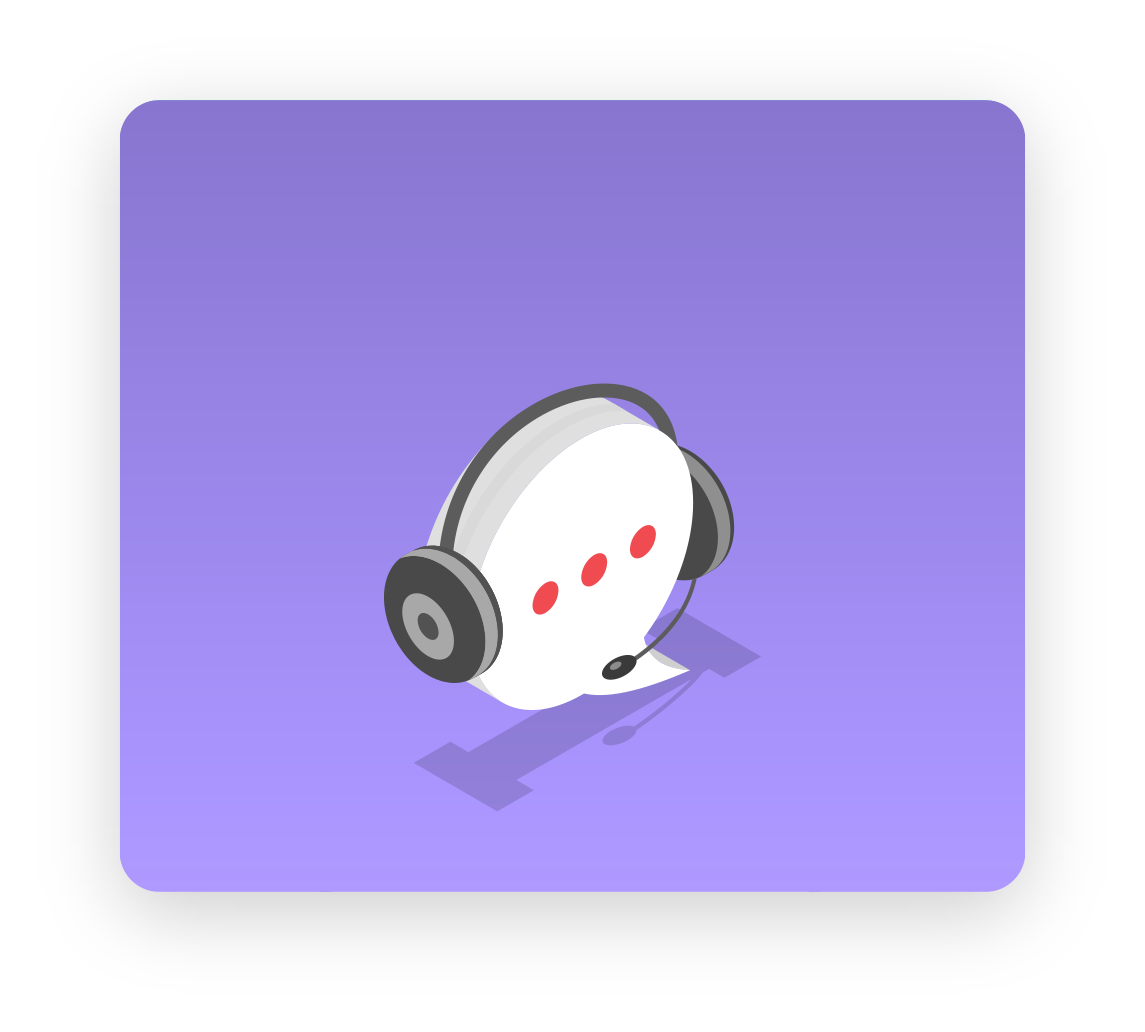 Dedicated Customer
Support Team
We care about the thousands of merchants that we support around the globe. Our Customer Success Team is always happy to help.
Reach us via any of our support platforms or receive 24/7 online guidance from our solutions portal with step‑by‑step answers to your most frequently asked questions.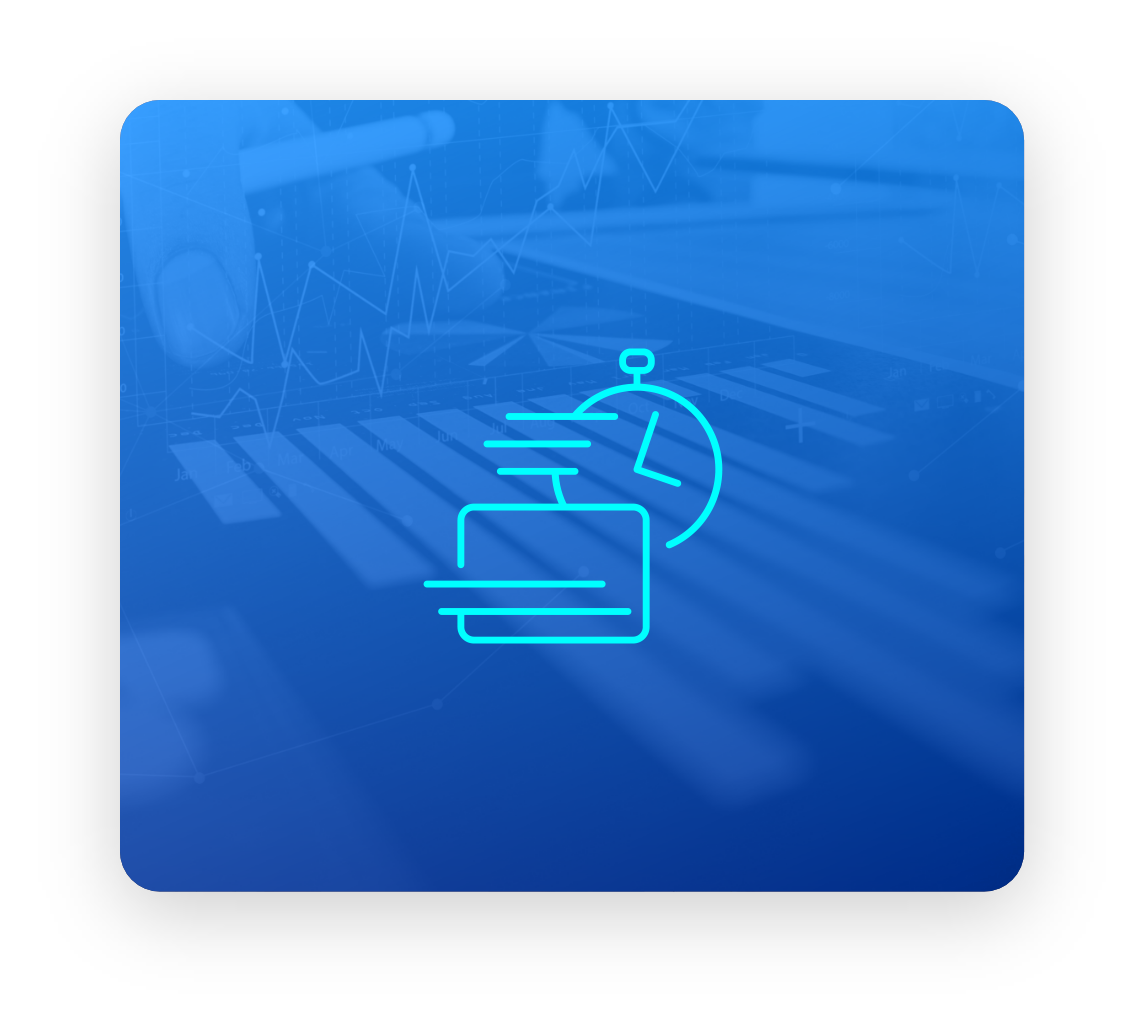 Faster Fund Settlement
with No Payment Holds
*Terms & conditions apply
We don't hold your funds.
We settle to your account within 24 hours of the transaction passing through the acquiring Bank. Now that's fast!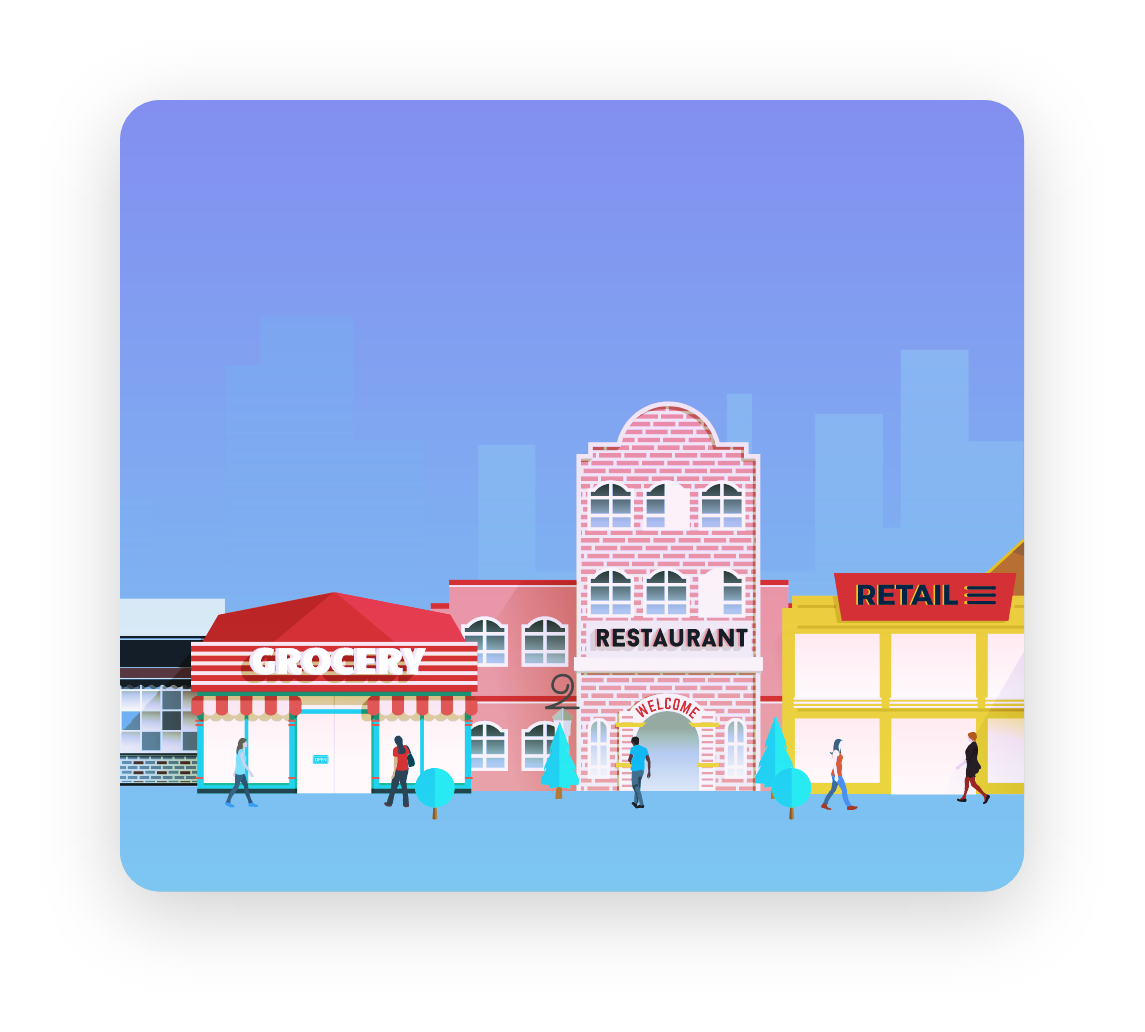 No Reserves for Small
and Medium Businesses
*Terms & conditions apply
We believe you should have immediate access to all your funds which is why we don't hold on to your funds.
Preferred Regional
Partner Network
We have multiple strategic partners across the region which offer a complete spectrum of integrated services required to kick start your e-commerce business.
These include invoicing, accounting services, logistics and more.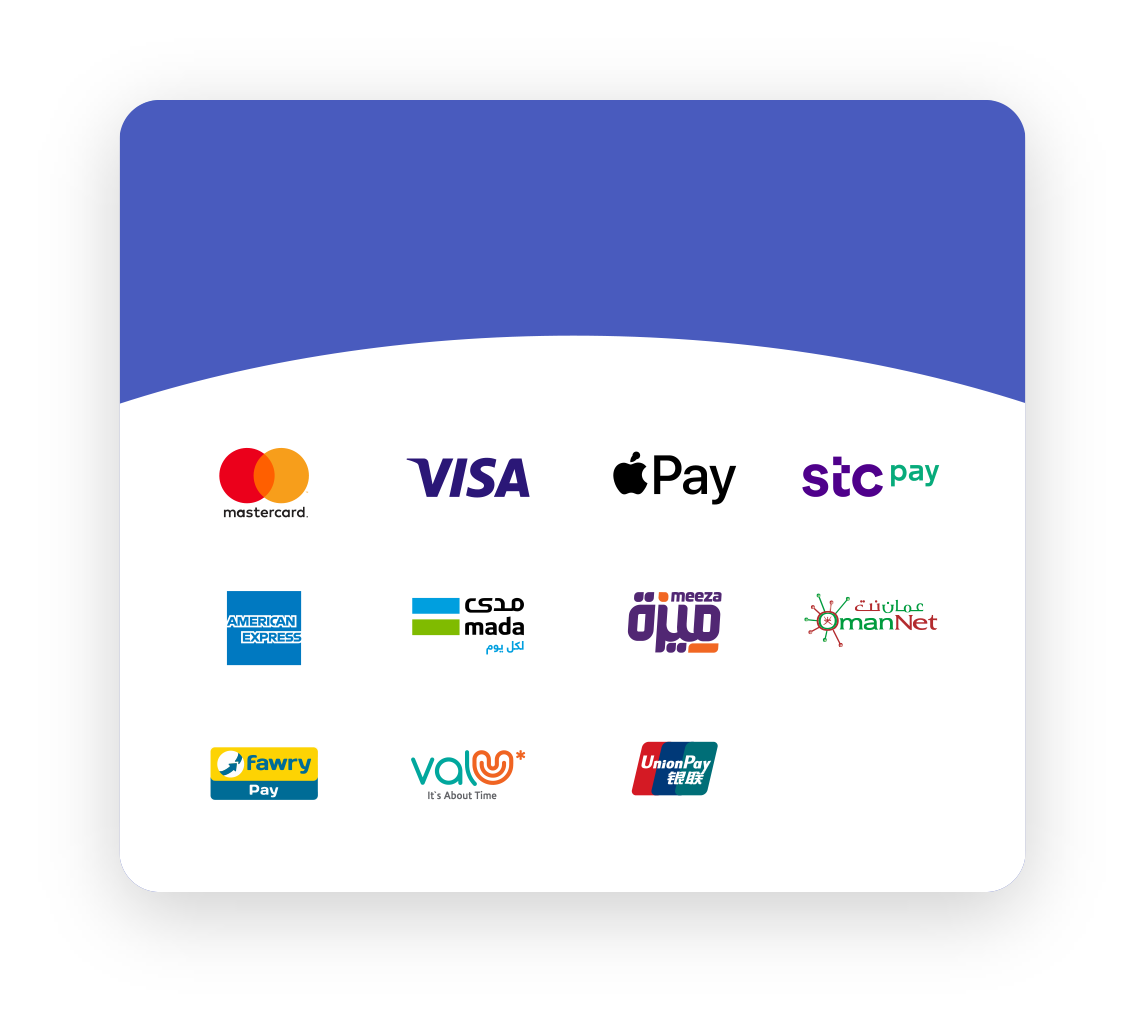 Sell everywhere
with multiple payment options
We offer a variety of payment choices to your customers to improve their shopping experience. Learn more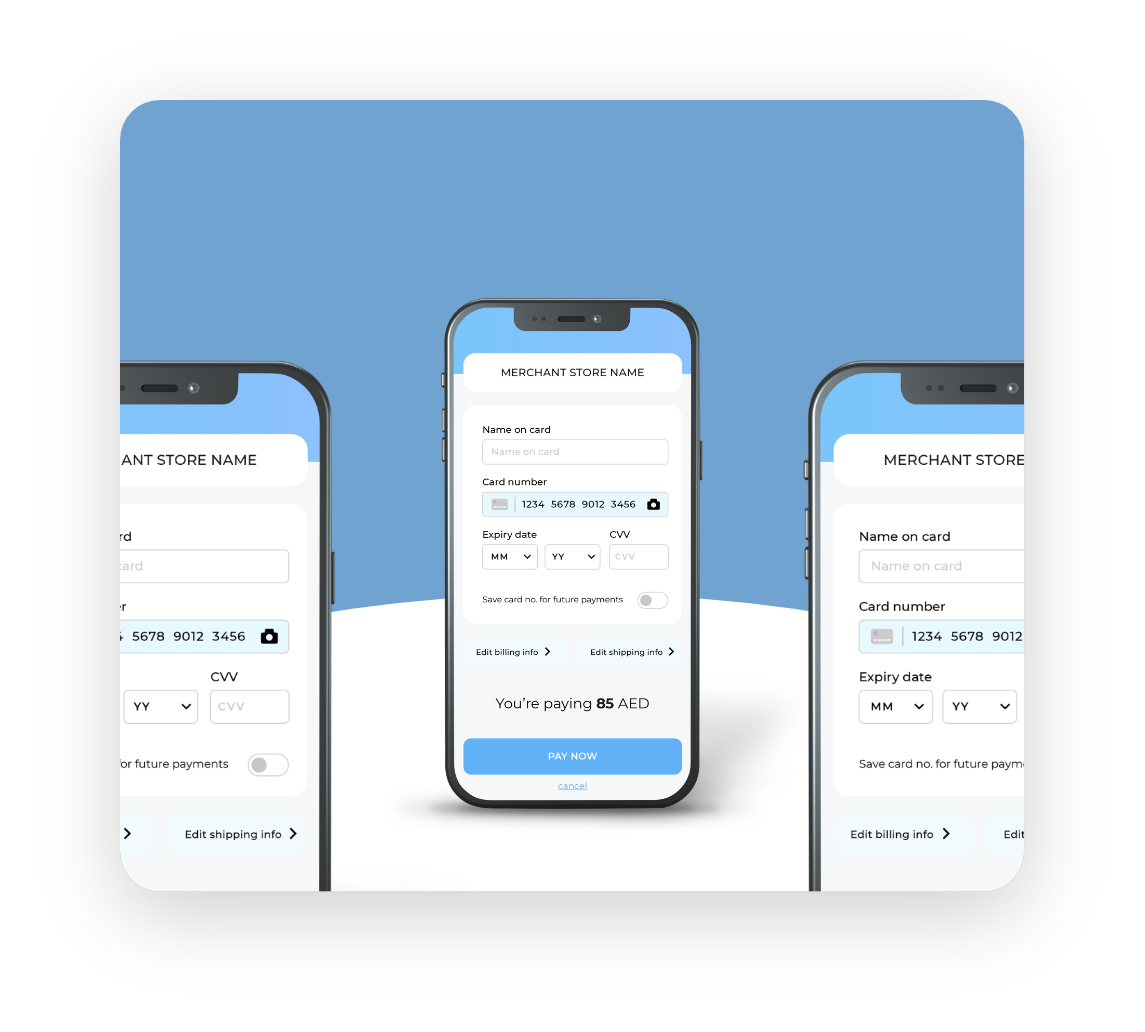 Mobile SDK
Our Mobile software development kit will enable your customers to access your shopping app from a wide range of smartphones and tablets.
Kick start your e-commerce business in just 24 hours, with our secure digital payment solutions. Go sell everywhere.